My approach to therapy is eclectic. I tailor it to meet each client's goals, needs, beliefs, and personality style.
I integrate techniques and strategies from a variety of traditional therapeutic models, including cognitive-behavioural, existential-humanistic, psychodynamic, and interpersonal-systems theories. I also incorporate newer approaches such as mindfulness, which focuses on being in the present, and positive psychology, which focuses on achieving personal happiness.
My style is collaborative. I create a partnership with my clients, so that together we can understand, establish, and achieve their goals. My style is also interactive. I engage in conversation and discussion, and I express my opinion and perspective without judgment.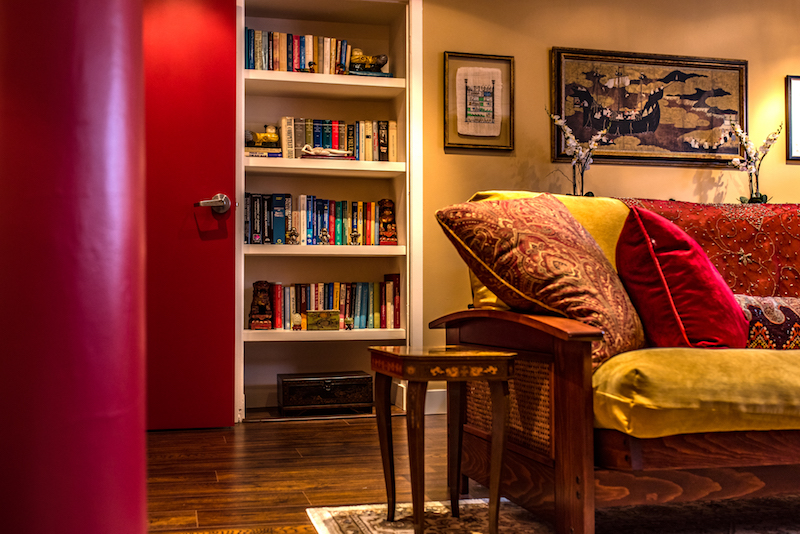 Psychotherapy is a relationship of trust between a psychologist and a client.
This relationship is at the center of therapy, allowing clients to express themselves freely and honestly. Therapy should be a positive experience, where people feel accepted, understood, and respected. You should never feel judged by your therapist!
Therapy is not just thinking out loud or talking about problems. It also involves taking action. My role is not only to help clients understand themselves, but to encourage them to become active agents of their own lives and fulfillment.
How will therapy help?
People go into therapy for many different reasons: to heal from a painful experience, such as a loss or trauma; or to cope with difficult challenges, such as a life transition, an illness in oneself or a loved one, or another major stress. Some people need help to make changes in their lives, such as leaving an unfulfilling relationship or job, or in oneself, such as breaking negative habits, improving self-esteem, or strengthening self-confidence.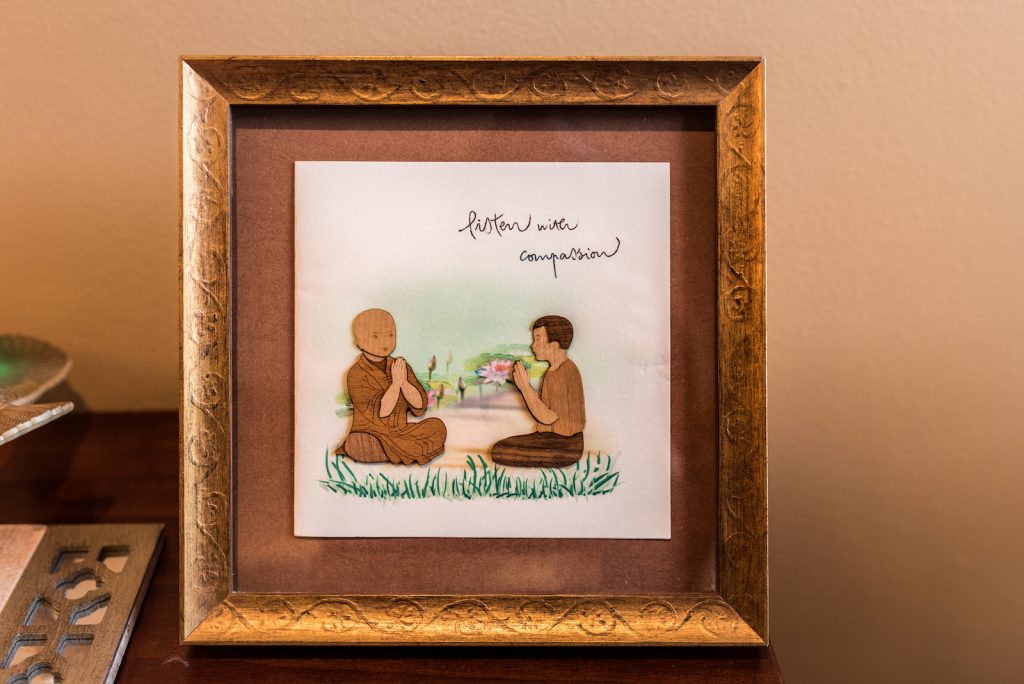 I provide a safe, secure, and supportive relationship that makes healing, coping, and change possible.
Many people are interested in therapy for their own personal growth, as a way of exploring who they are, understanding themselves better, and feeling fulfilled at a deeper level. My role as your therapist is to accompany, support, and guide you in that process.
Want to know more about therapy? Have a look at some excellent available resources that explain in detail what psychologists do and what therapy is all about.
Dr. Caplan's approach to my therapy has been, in a word, engaging -- I found it easy to talk to and trust her and she has always helped me in ways I often don't even understand at first, be it by offering support, push back, intellectual debate, or humour.

Woman in her mid-30's