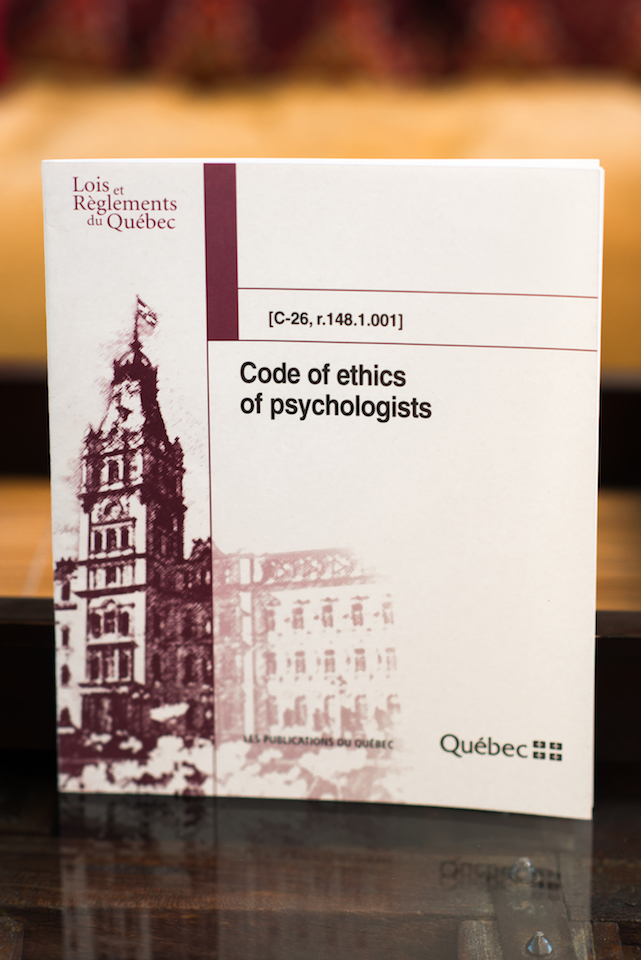 I adhere to the Code of Ethics of the Ordre des psychologues du Quebec (O.P.Q.) and participate regularly in continuing education activities to advance my professional skills. I make it a point to remain current on research and best practices in clinical psychology.
Clients can reasonably expect to receive effective treatment by a competent and caring psychologist. If, during the course of therapy, issues arise that require interventions outside my area of expertise, I will most certainly refer you to an appropriate professional. Should either of us at any time believe that your psychotherapy is not beneficial to you, it is important for us to discuss this together and consider referring you to another therapist. All clients are entirely free to refuse or end therapy at any time, regardless of their reasons.
Testimonials
She allows the patient to establish a trust and comfort level, and then works with the patient to understand how various feelings and experiences, current and past, have contributed to difficulties the patient finds herself coping with.

Woman in her mid-60's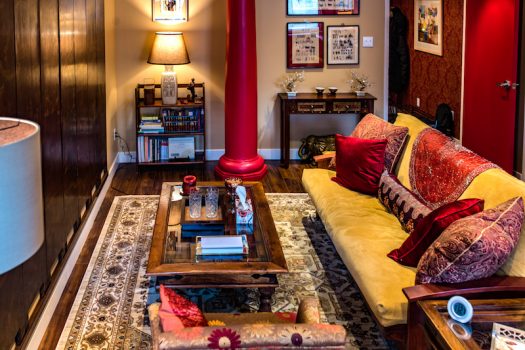 As you enter my office suite, you'll find a warm and intimate waiting room where you can relax before your session. My therapy office is a comfortable and calming space that respects confidentiality and helps clients feel safe and open up.