Who are my clients? What are their issues?
I work with clients of all ages, from all walks of life. Since I speak English, French, Spanish, and Hebrew, my clients are from very diverse cultures.
I work with children, teens, and parents dealing with behavioural, social, or emotional issues. I also see couples who want to work on their relationships, and young professionals who are dealing with career issues or major life transitions. My hospital work has given me added insight into working with families coping with illness, physical disabilities, or mental health problems, as well as immigrants adapting to a new life.
People who will get the most out of working with me want to learn about themselves, develop tools to deal with difficult situations, let go of the past, and move forward.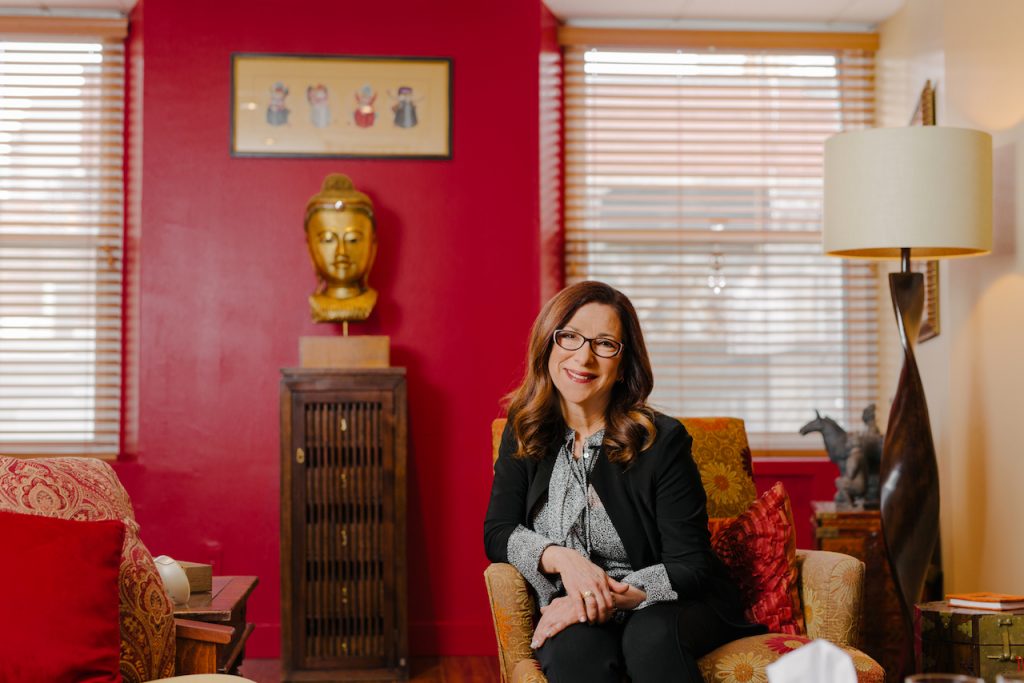 Some of the issues I have worked on with my clients include:
Self-esteem and self-confidence
Relationship difficulties, separation, and divorce
Grieving a loss
Supporting a family member or friend with medical problems
Career decisions and work stress
Bullying
Depression - acute, chronic, and post-partum
Anxiety - general, social, phobias, panic, and OCD
Eating disorders
Challenges of aging or an aging family member
Don't see your issue here? 
Don't worry. I'm happy to simply talk about what's bothering you. Want to be happier? Find more purpose or meaning to your life? Those are good enough reasons to talk to a psychologist! Let me know where you want to start and we'll go from there . . . together.
Dr. Caplan is empathic and reserving of judgement. Her calm demeanour is relaxing and I am at ease in her presence.

Man in his 30's
I offer flexible appointment hours, with sessions during both days and evenings.