My office is located in Suite 313 of the historic William Hutchison Building in Old Montreal. As you enter, you'll find a warm and intimate waiting room where you can relax before your session. My therapy office is a comfortable and calming space that respects confidentiality and helps clients feel safe and open up.
Testimonials
Dr. Caplan is easy to talk to and available. Her home office is a warm and inviting place to have therapy. She makes me feel comfortable and listened to.

Woman in her mid-30's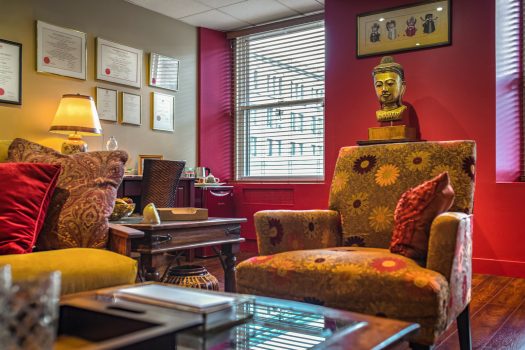 I work with people of all ages, from all walks of life and from very diverse cultures. I work with children, teens, and parents dealing with behavioural, social, or emotional issues.